[vc_row][vc_column][vc_column_text]
We are here for you. Contact Us.
You can also leave a message below and we will respond within 24 hours.
Please enter your contact details and a short message below and I will try to answer your query as soon as possible.
Call us! (You will talk to Lyndi, our colour expert )
If we do not answer, you will get a call back.
1-844-Pearl-IT (1-844-732-7548).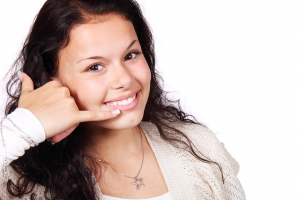 We will do our best to answer every call when placed during normal hours.
Our Address:
2709 Saint Paul Street  Denver, CO. 80205 USA